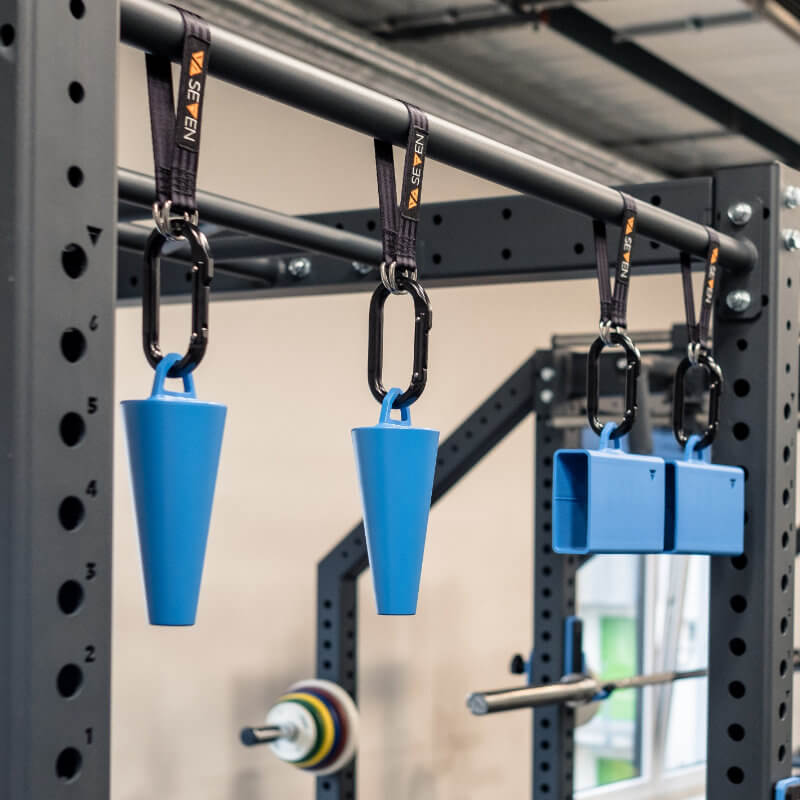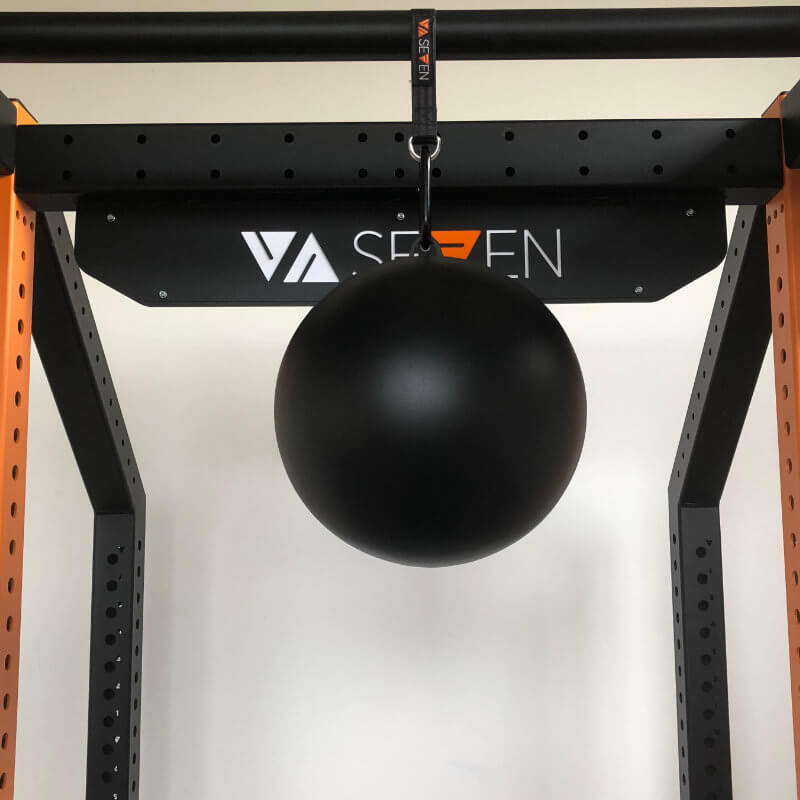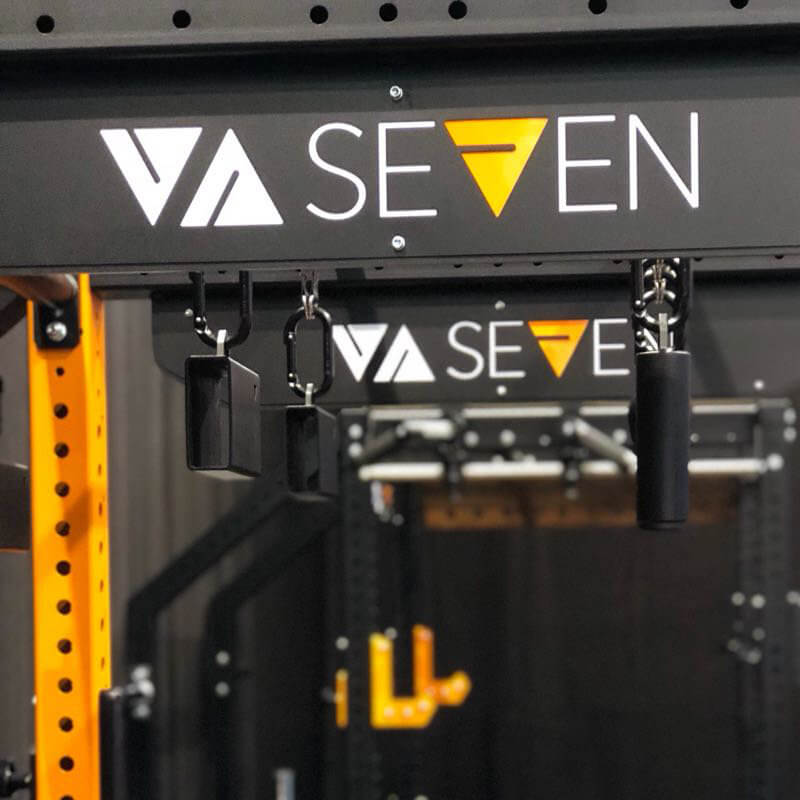 Step up your grip game with our range of different grip strength tools like Pinch Blocks, Grip Balls, Grip Globe, Grip Bone and Hub Style Pinch Grips.
Easily load the Loading Pin with 50 mm Weight Plates, attach via the desired grip strength tool via the included carbiner and build strong hands and forearms.
Visit us and try our VA SEVEN® products in our showroom. Contact us to arrange an appointment, you won't regret it.


Technikerbüro Wilhelm & Missal OHG
Olpenitzer Str.5
69181 Leimen
Germany